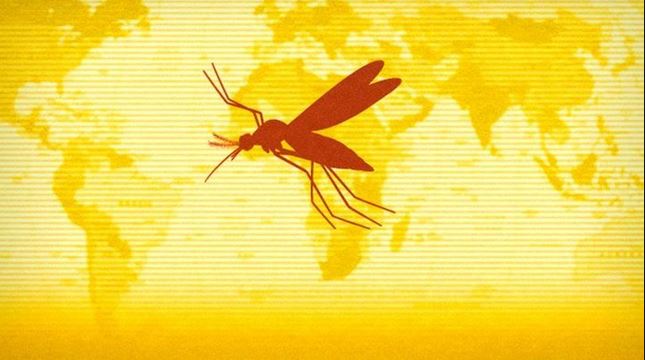 The Edo State chapter of the Nigerian Medical Association has confirmed the outbreak of yellow feverin three local government areas of the state.
They are Uhunmwonde, Esan West and Esan Central Local Government Areas.
The state NMA Chairman, Dr. Valentine Omoifo, who made the disclosure called on the state government to immediately open centres and stock them with the necessary vaccines to prevent the spread of the disease which he described as deadly but manageable.
He gave some of the symptoms to include high fever, jaundice, joint pain, headache, muscle pain, abdominal pain among others.
"We are aware that about nine cases have tested positive for the disease following a preliminary investigation by relevant agencies of government and await confirmation from the WHO Regional Reference Laboratory.
"There is currently no known cure for this infection; however, it can be prevented by vaccination. People are adviced not to panic if they notice any of the above symptoms but to go to the nearest health facility for supportive management and proper referral for management of the complications," he said.